Have Questions On Our Services?
Let Us Contact You.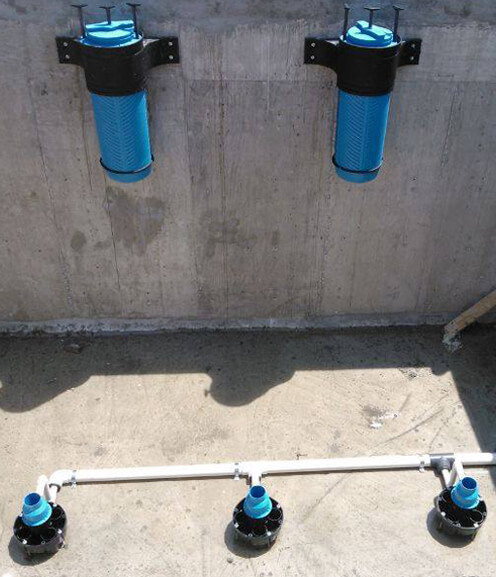 What is RollsAIR®?
The RollsAIR® Extended Aeration Wastewater Treatment System is a suspended growth system designed to handle 200,000 – 2,000,000 GPD flows of residential or commercial wastewater.
The pre-engineered system combines the LIXOR® Submerged Aeration Devices with BioMicrobics' patented screening devices, MyTEE® and SaniTEE® for a robust, relatively low-cost approach to small community wastewater treatment.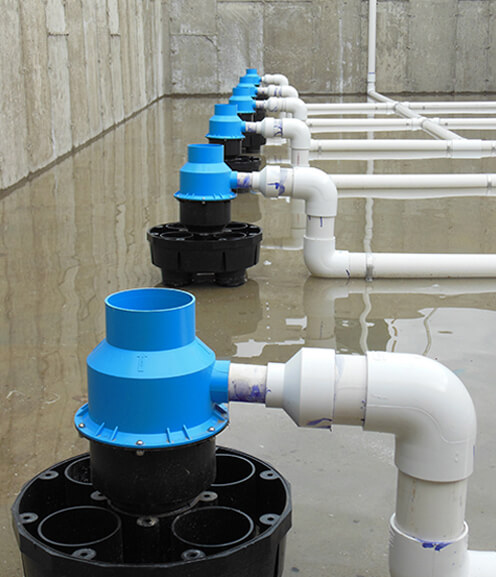 How Does it Work?
Wastewater enters the settling chamber, where a SaniTEE® or MyTEE® screen prevents litter and debris from entering the treatment tank.
Remote blowers introduce high volumes of oxygen into the treatment tank via the LIXOR® devices on the floor of the tank.
Supported by the organic content of the wastewater and thorough oxygenation, suspended microbes break down organic matter, including pathogens, in the water.
Treated effluent passes through a clarifier and exits the system for dispersal into the receiving environment.
Sludge is stored for removal in sludge-holding tanks integrated into the system.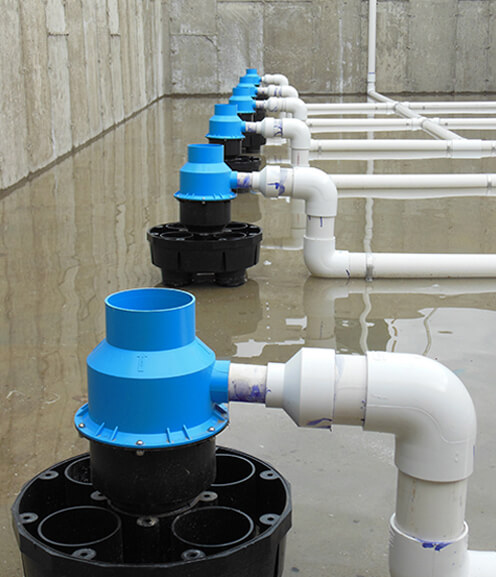 Product Applications
Multi-family properties

Clustered subdivisions

Small municipalities of 2500-25,000 inhabitants

High Strength commercial applications
Sizing the System
Selected models shown below. Contact BioMicrobics for more sizing options, and for guidance in designing your system.
MAX HYDRAULIC LOADING
MAX ORGANIC LOADING
Model
GPD
m3/d
Population Equivalent
2.0
20 000
76
300
3.0
30 000
114
450
4.0
40 000
152
600
6.0
60 000
227
900
8.0
80 000
303
1200
12.0
120 000
455
1800
16.0
160 000
606
2400
20.0
200 000
760
3000
30.0
300 000
1140
4500
40.0
400 000
1500
6000
60.0
600 000
2300
9000
80.0
800 000
3030
12000
120.0
1 200 000
4550
18000
160.0
1 600 000
6050
24000
200.0
2 000 000
7570
30000