Have Questions On Our Services?
Let Us Contact You.
What is SaniTEE®?
The SaniTEE® screen separates floating, suspended solids from septic tank effluent, preventing large particles from being passed on to downstream processes. SaniTEE screens are used to remove solids ahead of pumps, advanced treatment systems, or conventional drainfields.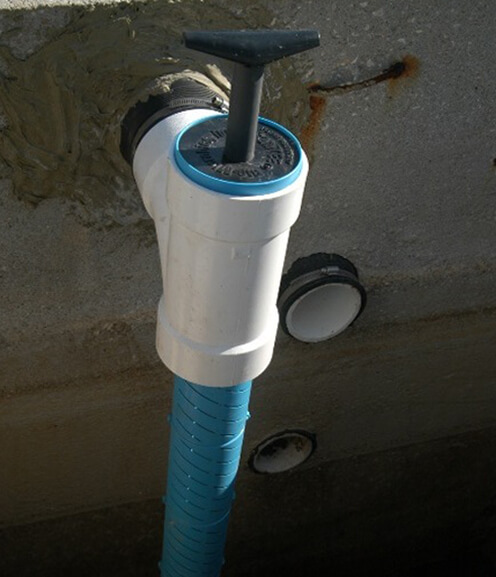 How Does it Work?
The SaniTEE® Wastewater Screen is an effluent screen with angled slots that deflect litter and debris, preventing them from entering the downstream processes. A built-in plunger, accessible through a manhole or access hatch, allows for easy in-place cleaning: pull the plunger handle up and down to dislodge solids.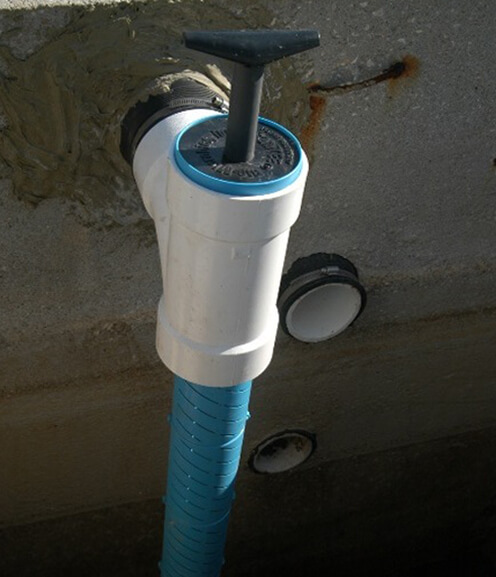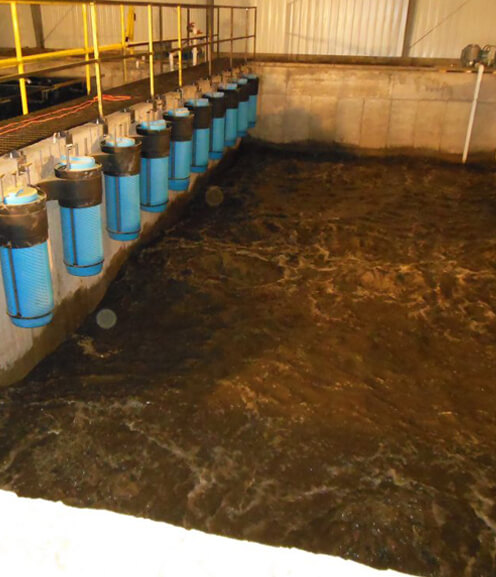 Product Applications
Single-compartment or two-compartment tank with gravity discharge

Two-compartment tank before an effluent pump

Used in advance of an ATU
Sizing the Screen
Max Hydraulic Loading
Screening Slot Width
Model
GPD
LPD
Inch(mm)
416
1000
3800
1/16(1.6)
418
2000
7750
1/8(3.2)
818-B*
3000
11400
1/8(3.2)
818
6000
22700
1/8(3.2)
838
10000
38000
3/8(9.5)
1618
10000
38000
1/8(3.2)
1638
20000
76000
3/8(9.5)
*Model 818-B features a shorter slot length and is used with BioBarrier® HSMBR®