Have Questions On Our Services?
Let Us Contact You.
What is d-Rain Joint®?
The d-Rain Joint is a filter inserted into concrete expansion joints that allows rainwater and other runoff to filter into the native soil without pooling or contributing to excessive off-flows of stormwater.
The drainage channel is less than 1 inch wide and comes equipped with a removable, washable mesh filter.
As an alternative to permeable concrete and paving stones, the d-Rain Joint® is cheaper and easier to install and maintain.
How Does it Work?
When it rains, the water flows across the surface of the concrete.
Rainwater percolates through the filter in the d-Rain Joint, and penetrates the aggregate under the concrete
The water drains through the aggregate and into the soil. This eliminates runoff and helps to recharge existing groundwater resources.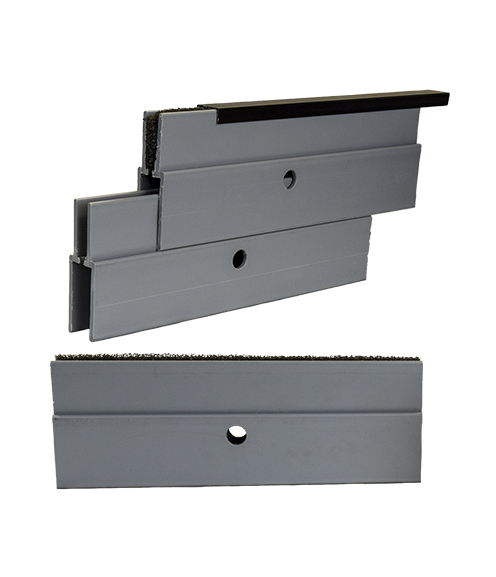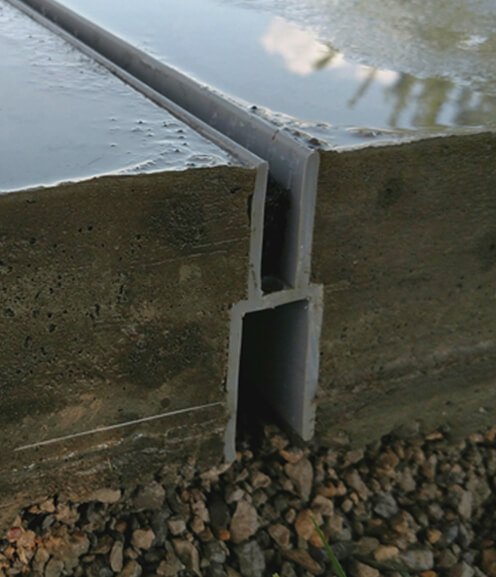 Product Applications
Driveways

Parking lots

Sidewalks

Patios
Sizing the d-Rain Joint®
Dimensions
Channel width
Channel length
Height*
Max Flow rate
Inch
Mm
Feet
Mm
Inch
Mm
GPM
LPM
1
25
8
203
4
102
2
7.6
1
25
8
203
6
152
2
7.6
1
25
8
203
8
203
2
7.6
*Units are stackable to up to three units deep to fit different depths of concrete.