Have Questions On Our Services?
Let Us Contact You.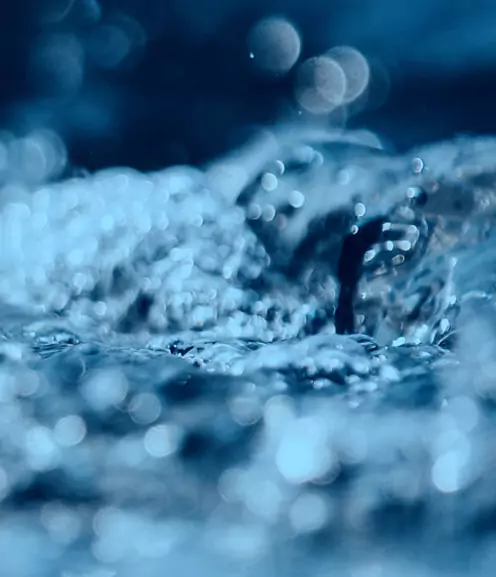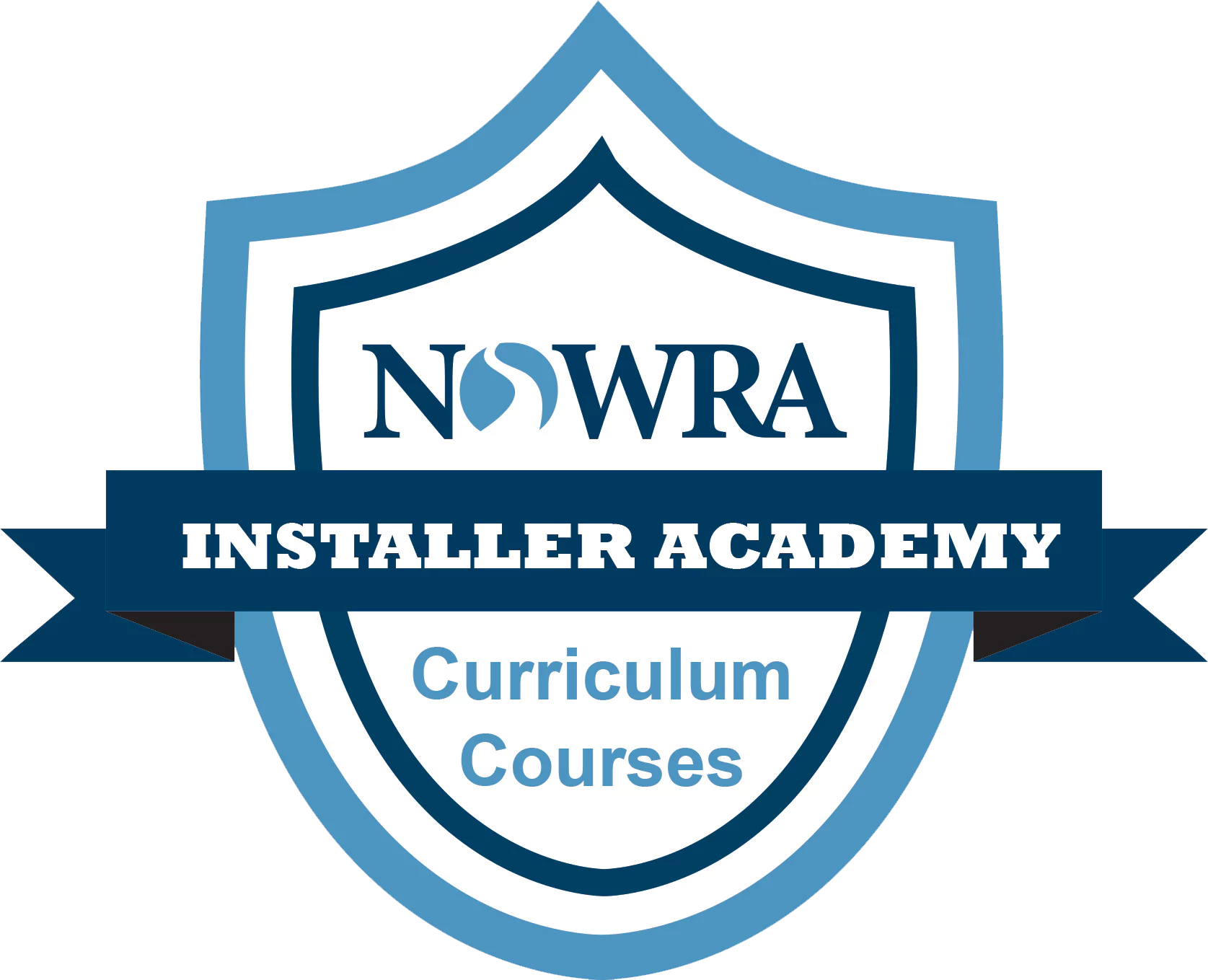 NOWRA (National Onsite Wastewater Recycling Association)
For information about onsite wastewater treatment and disposal, see www.nowra.org. NOWRA is the largest US organization that represents the decentralized wastewater industry. BioMicrobics is a proud member of NOWRA.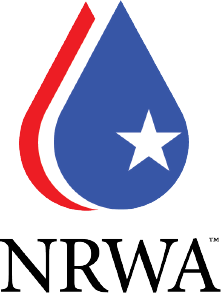 NRWA (National Rural Water Association)
NRWA is an organization that trains, supports, and promotes water and wastewater professionals that serve small communities across the US. NRWA's mission is to strengthen member state's associations (such as Georgian Rural Water Association or Maine Rural Water Association).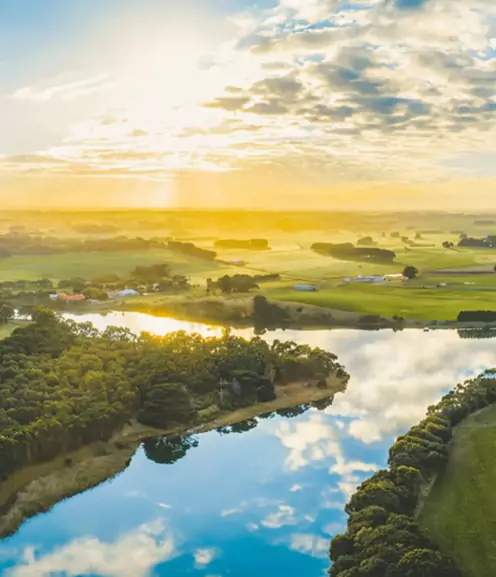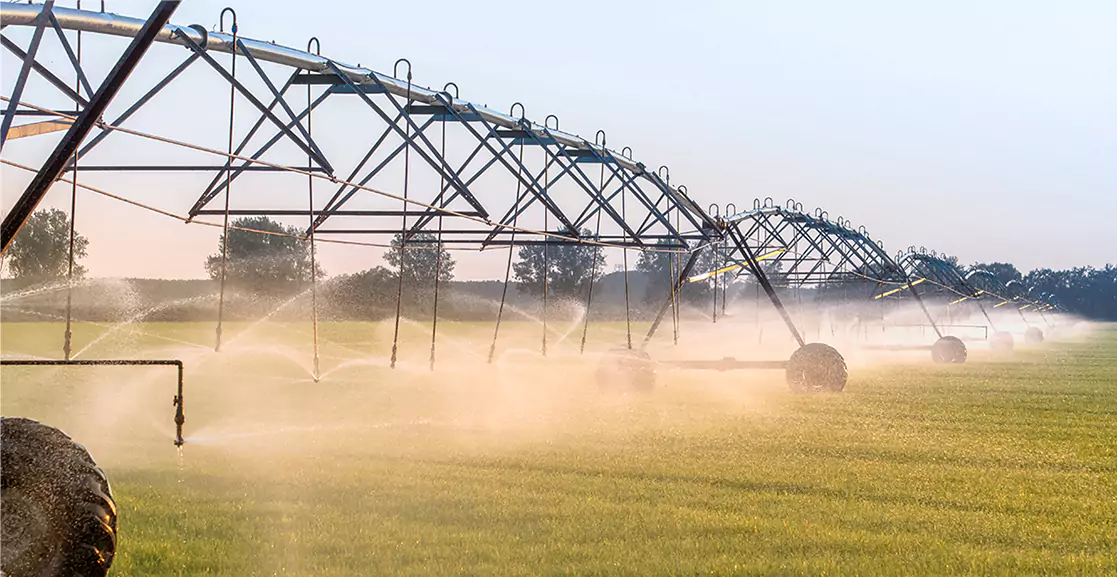 USDA (United States Department of Agriculture)
The USDA is responsible for developing and executing federal laws relating to, amongst other things, rural development. As such, the USDA partners with state agencies to administer various rural development grants and loans that support installations and upgrades of septic systems.
Highlighted Programs
Complete List