Have Questions On Our Services?
Let Us Contact You.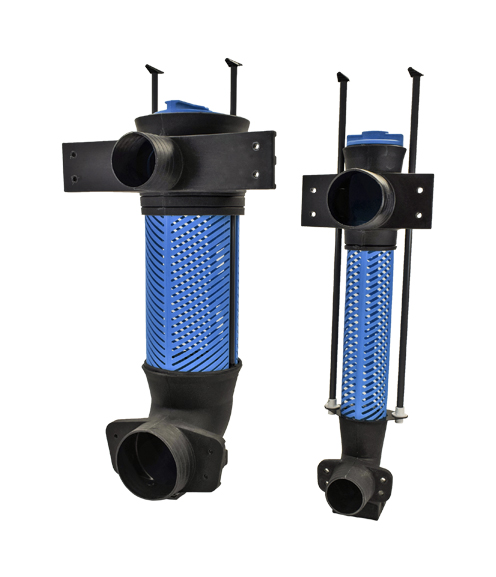 What is StormTEE®?
The StormTEE® screen separates debris and litter carried by storm water runoff before the water enters the treatment system (such as BioSTORM® Storm Water Treatment System), detention ponds, or storm sewers.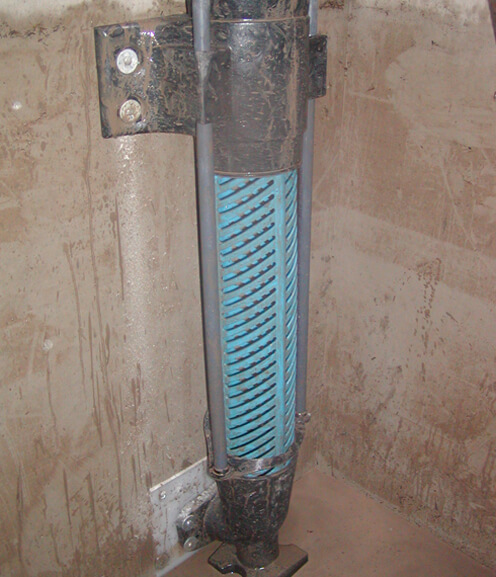 How it Works?
The StormTEE® typically connects a settling tank to the second stage of storm water flow (treatment tank, storm sewers, etc.). The screen has diverters at the top and the bottom. The angled slots in the screen deflect debris and litter, and can be cleaned in place by two external swabs.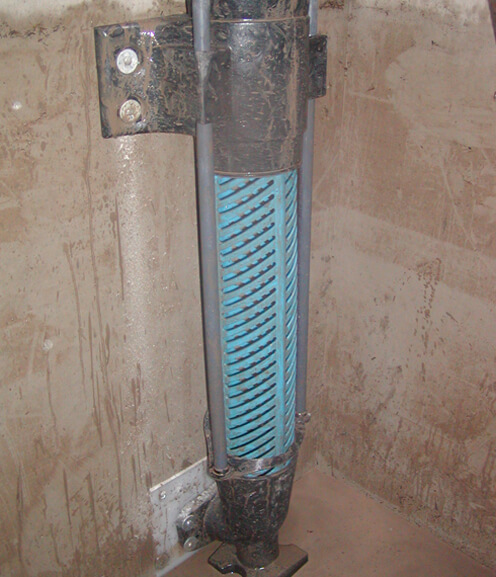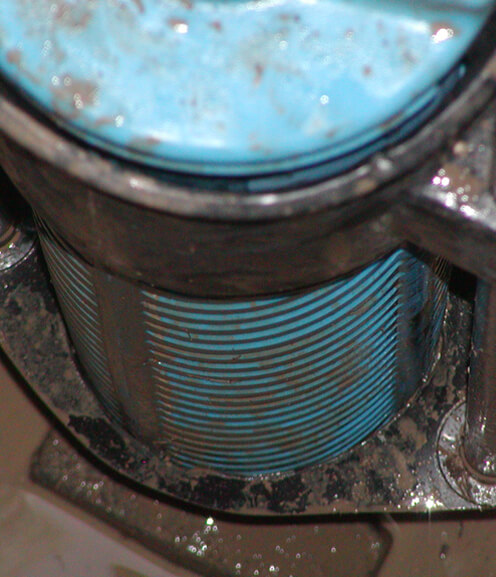 Product Applications
Used alone or in conjunction with BioSTORM® Stage II Storm Water Treatment System

New construction or retrofit

Storm sewers
Sizing the Screen
Max Flow
Screen Body Diameter
Screening Slot Width
Model
Cubic Feet per Second
Liters per Second
Inch(mm)
Inch(mm)
SMT 838
1.5
42.5
8(203)
3/8(9.5)
SMT 1638
5.0
142
16(406)
3/8(9.5)