Have Questions On Our Services?
Let Us Contact You.
Are you searching for a top-tier wastewater treatment company? If so, BioMicrobics is ready to answer the call. The BioMicrobics team is dedicated to assisting our customers with their wastewater treatment needs. We provide innovative and reliable wastewater treatment solutions for various applications. As a wastewater industry leader, our specialists offer reliable solutions for communities and industries of all sizes. We provide top-quality residential, commercial, multi-family, and small municipal wastewater treatment systems.
BioMicrobics focuses heavily on staying up-to-date with the latest technology and practices in the wastewater field. Our team is committed to protecting the environment while meeting the diverse needs of our customers. Below are some of the different types of wastewater treatment that we at BioMicrobics offer to our valued clients.
Residential Wastewater Treatment System Company
Are you a homeowner? If so, you'll want to ensure that all wastewater is being treated properly. After all, wastewater can impact the health of your family and the environment. BioMicrobics offers residential wastewater treatment systems designed to efficiently treat domestic wastewater on-site. Doing this minimizes the environmental impact of wastewater while still complying with local regulations. With our easy-to-install and low-maintenance systems, you can enjoy peace of mind, knowing that your household wastewater is being treated effectively. As a leading residential wastewater treatment system company, BioMicrobics is here to make sure that your home's wastewater is adequately addressed.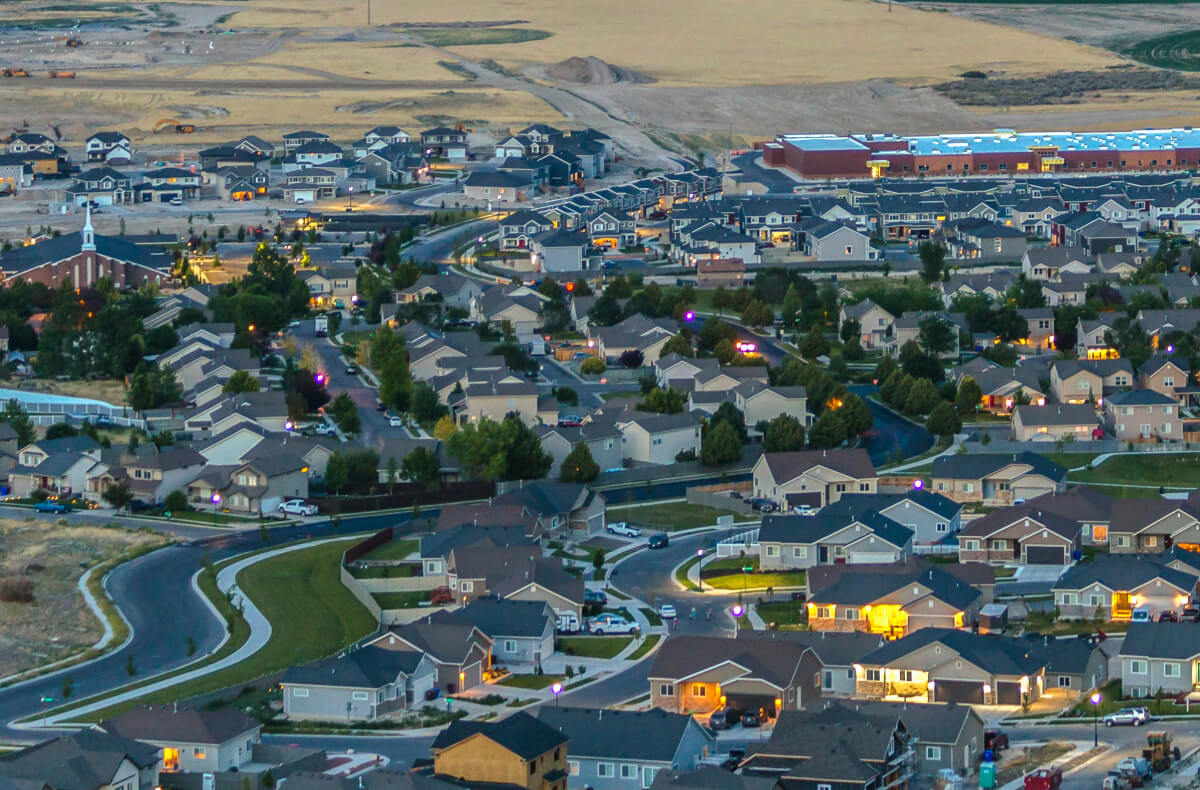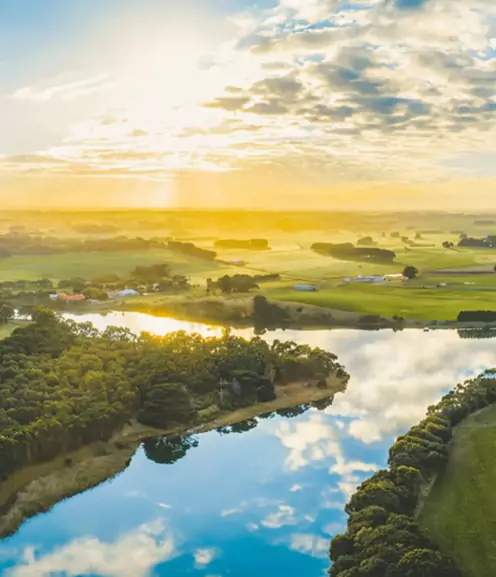 Commercial Wastewater Treatment System Company
At BioMicrobics, we understand the unique challenges that businesses face when it comes to wastewater treatment. As an experienced commercial wastewater treatment system company, BioMicrobics utilizes wastewater treatment units that are engineered to handle higher flow rates and pollutant loads. These efficient wastewater systems are ideal for restaurants and offices; not to mention other commercial establishments. With a focus on cost-effectiveness and performance, BioMicrobics' commercial wastewater systems help businesses meet regulatory requirements and demonstrate their commitment to sustainability.
Multi-Family Wastewater Treatment System Company
Do you own any multi-family properties? Or, do you manage properties for a living? If you answered yes, then you know that managing wastewater efficiently is crucial for the well-being of residents and the community. Our multi-family wastewater treatment system company creates units that are designed to handle varying loads and provide consistent treatment performance. These scalable and adaptable systems ensure that wastewater is treated effectively, contributing to a healthier living environment for all residents in multi-family communities.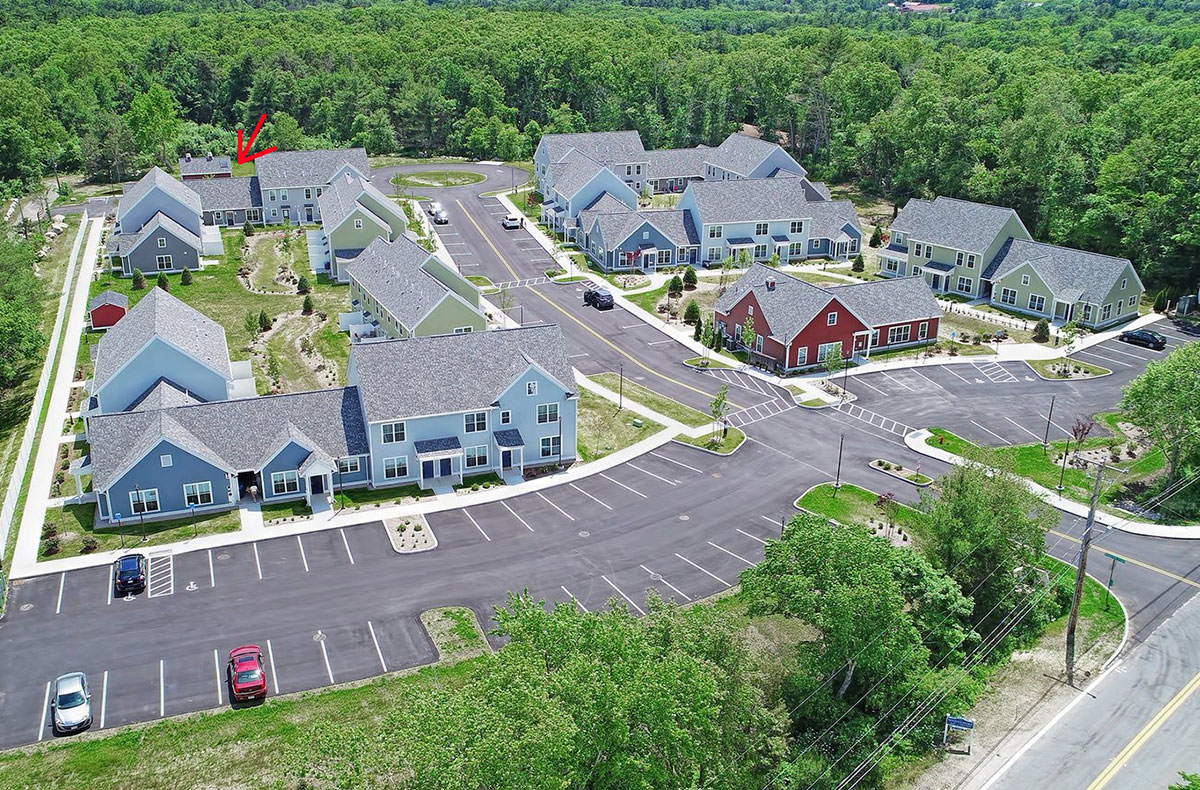 Small Municipal Wastewater Treatment System Company
Small municipalities face unique wastewater treatment challenges, often requiring decentralized solutions to manage their wastewater effectively. At BioMicrobics, we are a small municipal wastewater treatment systems company that is here to help. Our wastewater pros provide systems designed to handle the needs of local communities. The advanced technologies at BioMicrobics provide a cost-efficient and environmentally friendly approach to wastewater treatment. This enables municipalities to meet regulatory standards and protect their water resources.
High Strength Wastewater Treatment System Company
Dealing with high-strength wastewater can be challenging, especially for industrial and commercial facilities that produce concentrated effluents. At BioMicrobics, a high-strength wastewater treatment system company, we develop units that are designed to effectively treat the most complex wastewater streams. Our advanced technologies ensure robust performance and compliance, even under the most stringent regulatory standards. Whether you're in the food and beverage industry, manufacturing, or any other high-strength wastewater generating sector, our specialized solutions will produce efficient and reliable wastewater treatment.
Winery Wastewater Treatment System Company
Wineries often face unique wastewater treatment challenges due to the organic-rich nature of their effluents. At BioMicrobics, our winery wastewater treatment systems are some of the most advanced in the industry. We offer wastewater treatment systems specifically designed for wineries and vineyards. These wastewater systems provide effective treatment for the various by-products of the winemaking process. Through our innovative solutions, wineries can meet environmental regulations, reduce their environmental impact, and optimize their wastewater management practices. With years of experience as a professional winery wastewater treatment system company, BioMicrobics knows how to make wineries efficient in their wastewater methods.
Aerobic Treatment ATU Unit
If you are unfamiliar with an aerobic treatment ATU unit, it is a proven and effective method for wastewater treatment. ATU units are especially useful in areas that lack access to municipal sewer systems. BioMicrobics offers advanced aerobic treatment ATU units that utilize biological processes to break down and treat organic contaminants in wastewater. These ATU units are ideal for residential, commercial, and small-scale municipal applications, providing reliable and energy-efficient treatment solutions. Contact one of our helpful associates to find out more about ATU units and our other wastewater treatment systems.